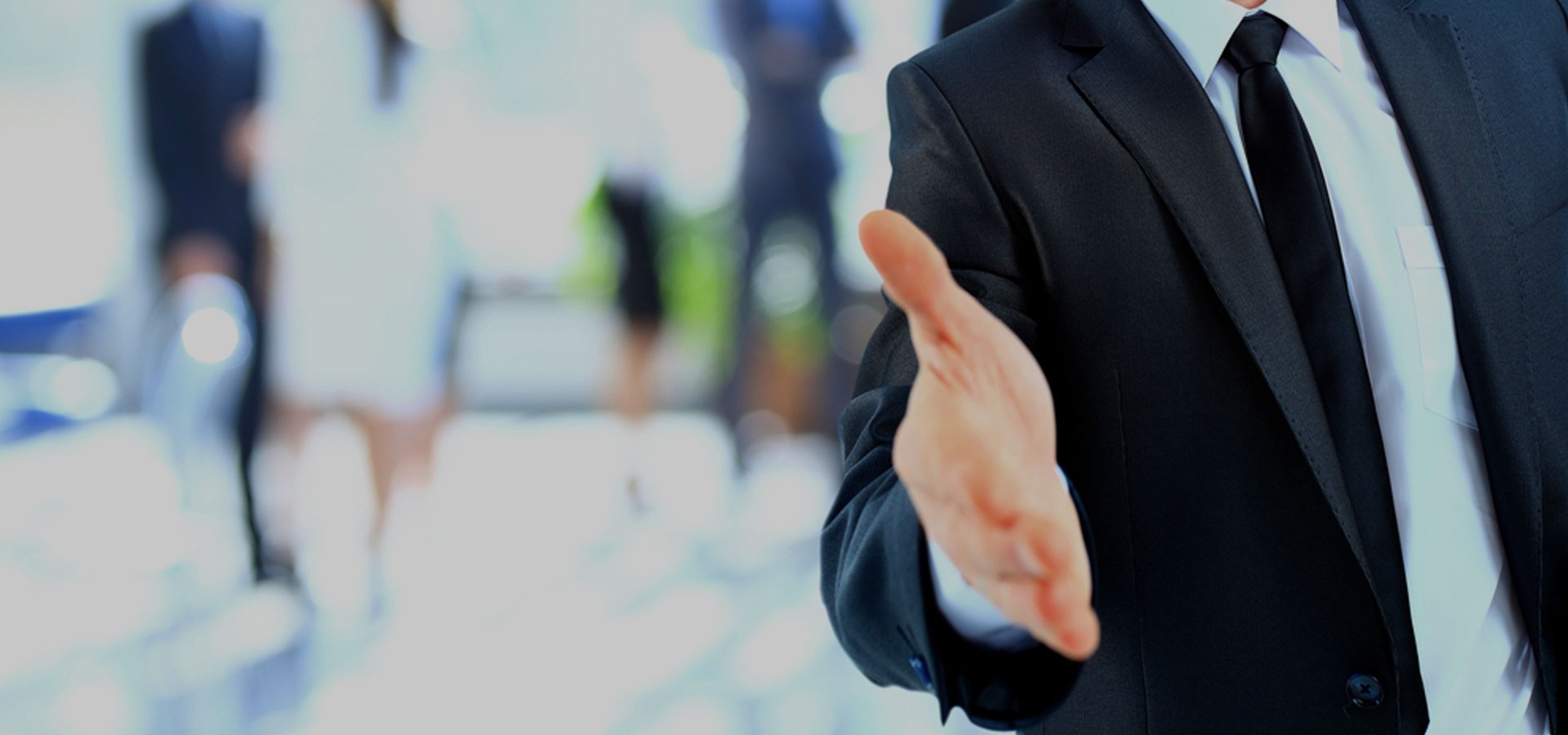 Career at Aspen
At Aspen, we fully recognise that the competency, motivation, and performance of employees are the keys to the development and long-term success of the business.
We value and strive to create a conducive working environment. We believe that this stimulates the creative abilities of both individual employees and working teams, thus giving them the initiative to live up to their maximum potential.
If you seek not just a job but a career, and have the necessary qualifications and experience to contribute to the Aspen cause, please do drop us your résumé.
At Aspen, value creation is the most basic of expectations. And to achieve that, it is imperative that Aspenites have the right to expect at the very least the following from their colleagues:
This is the corporate culture which we strive to create and live up to at Aspen.